1 View
How Much Would You Pay For This Super Clean Original 250R?
June 30th, 2017 10:00 AM
Share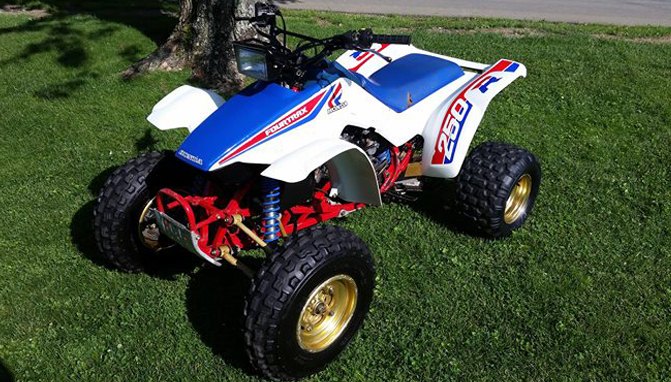 The classics never die
Honda TRX 250Rs in good shape are in high demand these days, and we're wondering how much our readers would be willing to pay for this beauty? The owner had it listed for sale in a Facebook group for $3,700.
How Much Would You Pay For This Beautiful TRX 250R
Published June 30th, 2017 9:59 AM