1 View
President & CEO Eric Bondy Leaving Kymco USA
June 19th, 2015 1:50 PM
Share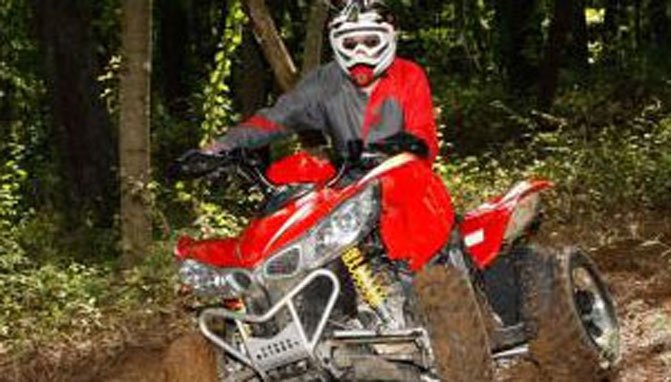 Eric Bondy has resigned his position as president & CEO of Kymco USA to pursue a new opportunity. To assist in the transition to new leadership, Bondy will continue with the company until Dec. 15, 2011.
Ming Hsin Lee, current senior vice president of Kymcop USA, will assume the title of president and CEO effective Dec. 16, 2011. A native of Taiwan, Lee spent the past four years stateside working as a liaison between Kymco USA's team of experienced U.S. powersports professionals and the overseas factory. He joined Kymco in 1984 and has since amassed experience in production, R&D, sourcing, quality control, IT, accounting and dealer development.
Bondy assumed day-to-day responsibility for all operational aspects of Kymco USA in 2005 following nine years in various sales and marketing roles with Arctic Cat, Inc.
Under Bondy's leadership, Kymco USA expanded its reach beyond the powersports industry via strategic relationships with partners like the Indy Racing League (IRL), National Hot Rod Association (NHRA), Coca-Cola Co. and Ford Motor Co.
"I've been blessed and honored to be a member of the Kymco USA team for the past seven years and the relationships gained over that time are cherished,"says Bondy. "I leave the company in very capable and experienced hands with the naming of Mr. Lee to the CEO position. With the management team in place, I'm confident we'll see great things in the future from Kymco in the US market."
Published December 2nd, 2011 4:17 PM