1 View
2014 High Lifter Mud Nationals From Above + Video
July 9th, 2015 5:13 PM
Share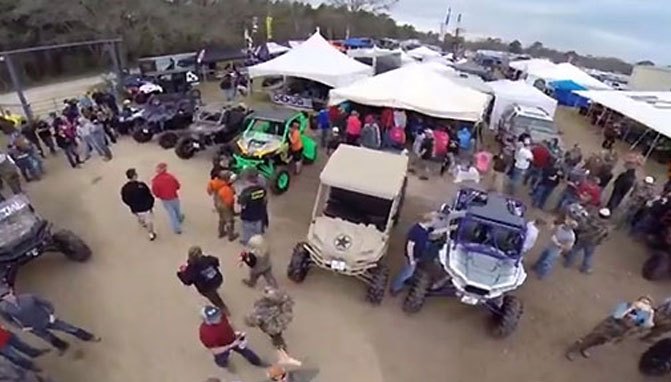 ATV.com Contributing Editor Rick Sosebee is in the thick of things this week at the 2014 High Lifter Mud Nationals deep in the heart of Texas.
We'll be getting a full report after the event, but in the meantime here's some aerial video Sosebee took of the makeshift town that gets created every year for Mud Nationals.
Get the Flash Player to see this player.
Published March 27th, 2014 10:41 AM