1 View
Poll: What Is The Ultimate Deep Mud Tire?
May 16th, 2017 11:12 AM
Share
Choose which tire you'd want to get your UTV out of a jam
If you really like to test the limits of your ATV or UTV in the mud, stock tires just don't cut it. But when faced with the nastiest, muddiest slop imaginable, even some mud-specific tires won't do.
When the conditions are at their absolute worst, which deep mud tire would you want on your machine? Vote in our poll below to tell us what you think. We put together some brief descriptions of each tire below to help you decide.
Gorilla Axle Silverback MT2
The massive six-ply Silverback MT2 is available in sizes up to 36X10-18 and features two-inch lugs across the entire contact surface.
High Lifter Outlaw 2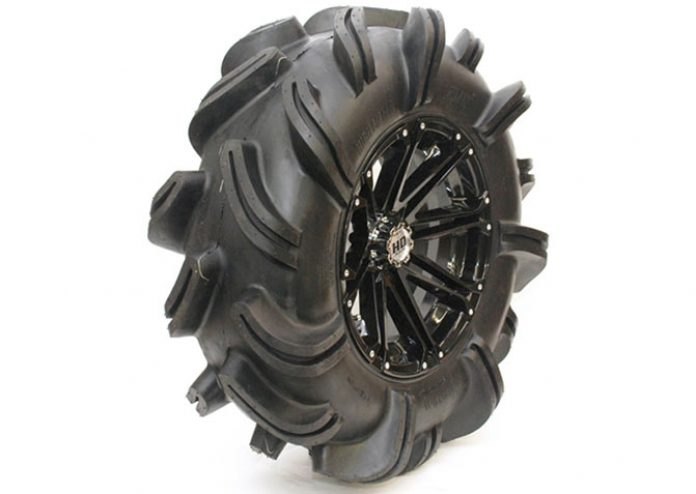 Few companies know mud better than High Lifter and the Outlaw 2 is the gnarliest tire it produces. It comes equipped with 2.5-inch lugs and features a full tread wrap to the rim and scooped treads that are designed to maximize pulling.
ITP Mammoth Mayhem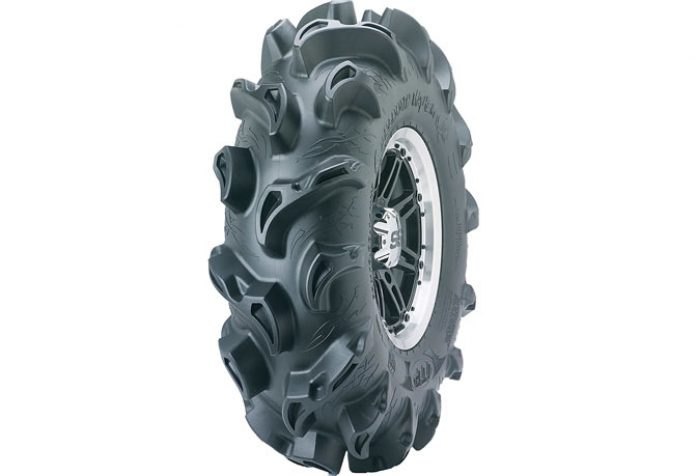 The six-ply ITP Mammoth Mayhem is offers up a two-inch lug height. ITP also boasts an "incredibly smooth ride." That's not the first thing that comes to mind with a mud tire, but we'll have to take their word for it.
Maxxis Maxxzilla Plus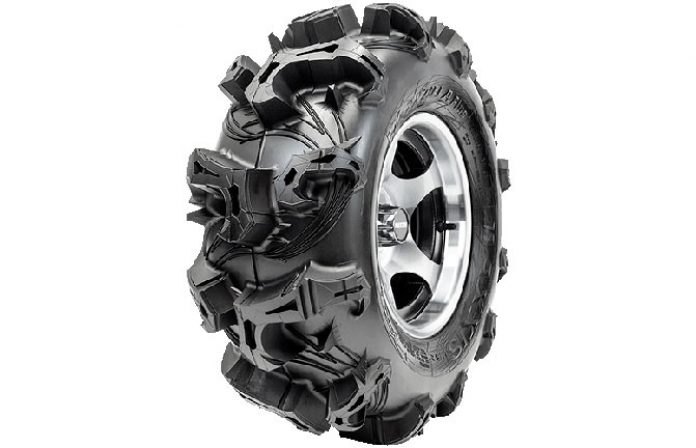 Maxxis offers up this six-ply tire with a lug height a hair under two inches. Maxxis says the Maxxzilla Plus' "special cone knob design helps expel mud."
Sedona Mudda In Law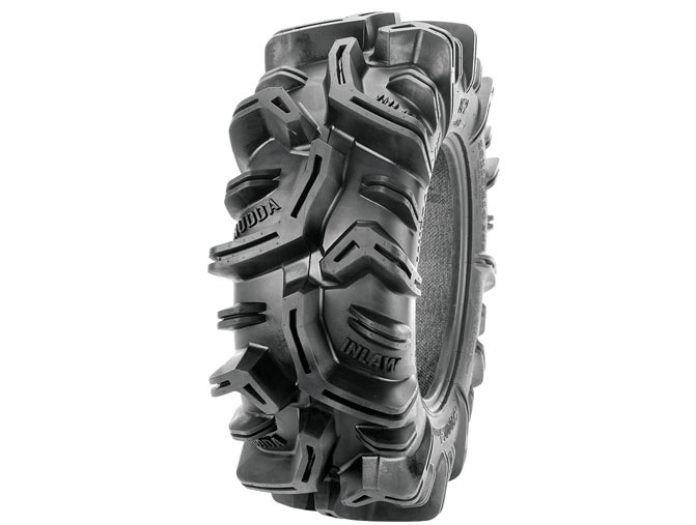 Sedona says the Mudda In Law is the only deep lug, 8-ply, puncture resistant, radial mud tire available. It features 2.25-inch lugs and a tread design that wraps down the sidewall.
SuperATV Assassinator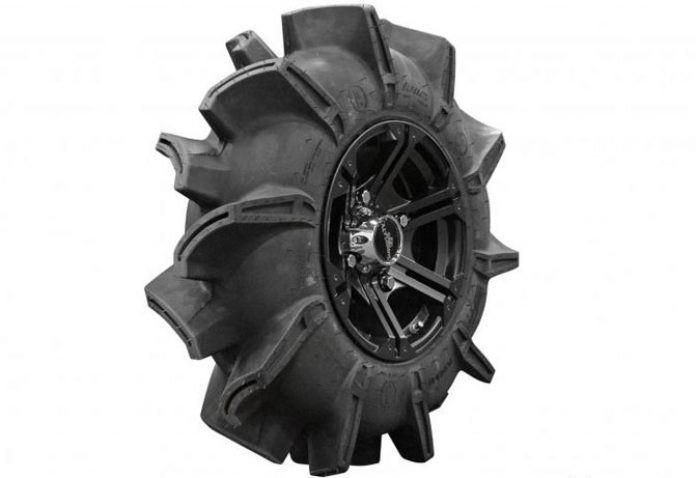 SuperATV says its six-ply Assassinator is "unmatched in the thickest, slickest mud. This six-ply tire features massive three-inch lugs and is available in sizes up to 40X7.5-20.
Published May 9th, 2017 4:29 PM
Top Brands
Popular Articles