1 View
Kristen Matlock First Woman to Win Baja 500 UTV Class
June 5th, 2018 4:18 PM
Share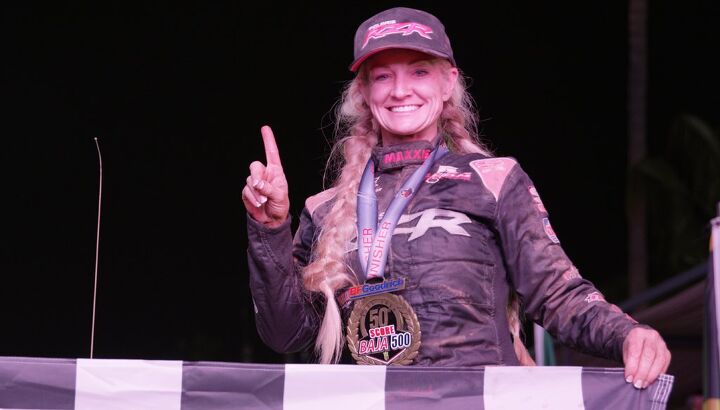 Kristen Matlock made history at the 2018 Baja 500, becoming the first woman to ever win the UTV class in her Polaris RZR.
Polaris RZR Factory Racing dominated the historic 50th BFGoodrich Tires SCORE Baja 500 for second straight year to build on its unparalleled 2018 season. After battling through 530 miles of Mexico's Baja California Peninsula the team secured two clean sweeps in both the Pro UTV Forced Induction and Pro UTV NA classes, along with making history with the first woman to win the overall UTV race at Baja 500.
Kristen Matlock stole the weekend with an extraordinary performance that led to a historic class win, being the first women to win the Baja 500 Overall UTV race. Her memorable performance rounded out one of two podium sweeps for Polaris RZR Factory Racing with her win in the NA Class. In the Pro UTV Forced Induction class, Polaris RZR Factory Racing lead the field, with 15 finishers in the event as Branden Sims took the win followed closely by his teammates of Wayne Matlock and Jacob Carver.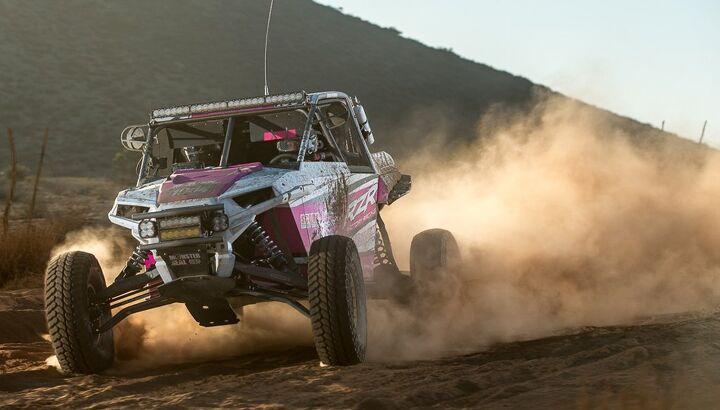 "The entire Polaris RZR Factory Racing team sends out a big congratulations to Kristen Matlock on her monumental accomplishment," said Matt Boone, RZR and GENERAL Marketing Director at Polaris. "The Baja 500 is the pinnacle of SxS racing, and watching her and the entire Polaris RZR Factory Racing team dominate at the historic 50th race is truly special and will not soon be forgotten."
This weekend's victories are a continuation of the team's incredible performance this season, which includes top podium finishes at every major race to date. The team has amassed 27 wins and 67 podiums over the course of the 2018 season.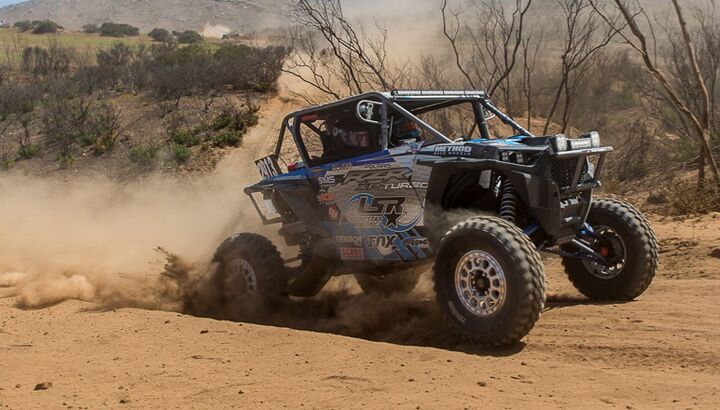 The Polaris RZR Factory Racing team is gearing up to take on the field at the General Tire Vegas to Reno presented by FOX from Aug. 15-18.
More information about Polaris Off-Road Vehicles can be found at RZR.Polaris.com. Also visit us and join the conversation on Facebook, Instagram and Twitter.
Published June 5th, 2018 4:18 PM
Top Brands
Popular Articles